Affordable and Convenient Electrical Test & Tag Services Melbourne
Test & Tag Inspection Services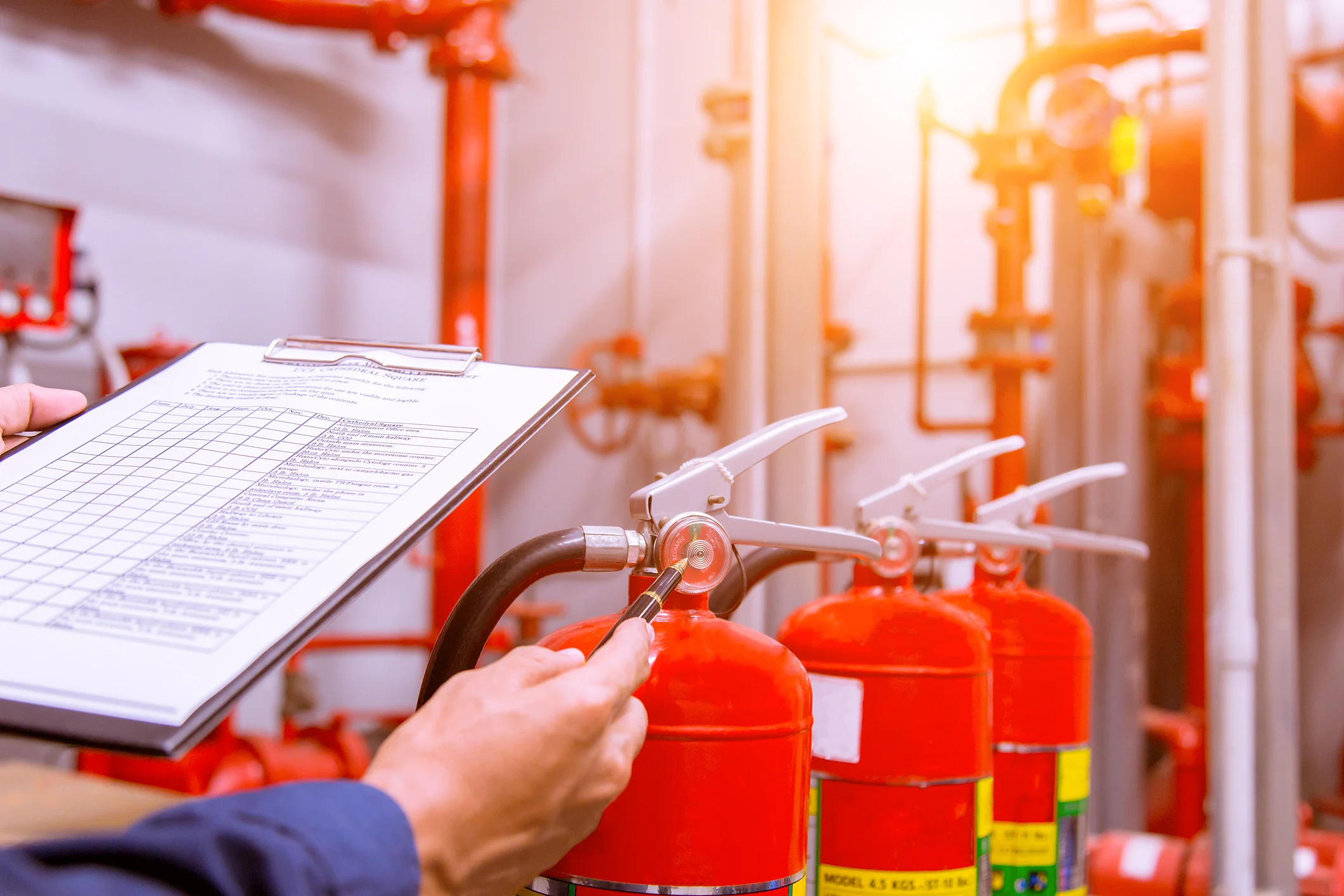 Testing of Fire Extinguishers and Blankets is carried out in accordance with Australian Standards AS 1851 – 2010
Portable Fire Services Inspections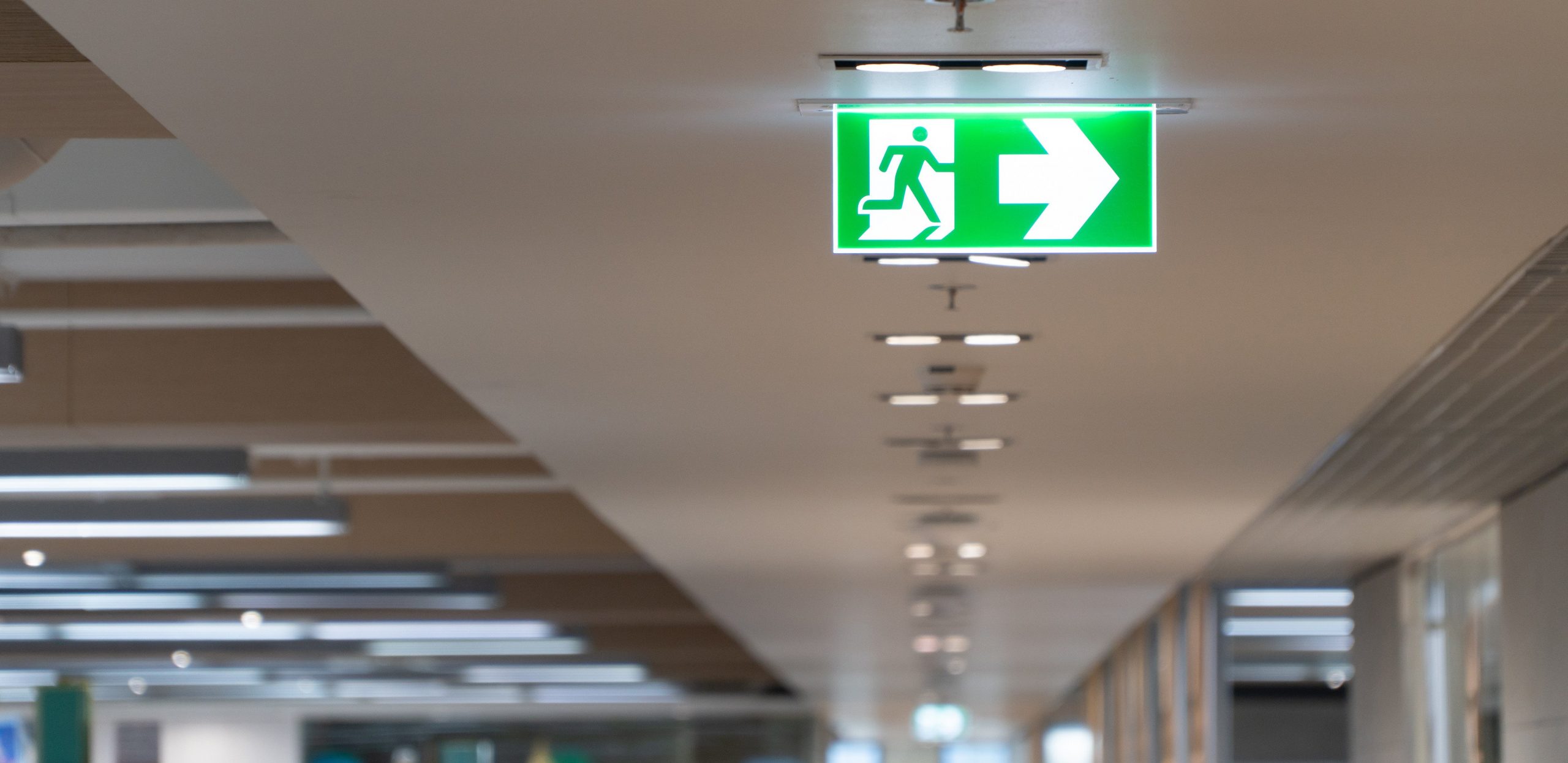 Affordable and Convenient Emergency & Exit Lighting Services Melbourne Wide.
Emergency & Exit Lighting
Why Choose Us
Why Choose Affordable Test & Tag?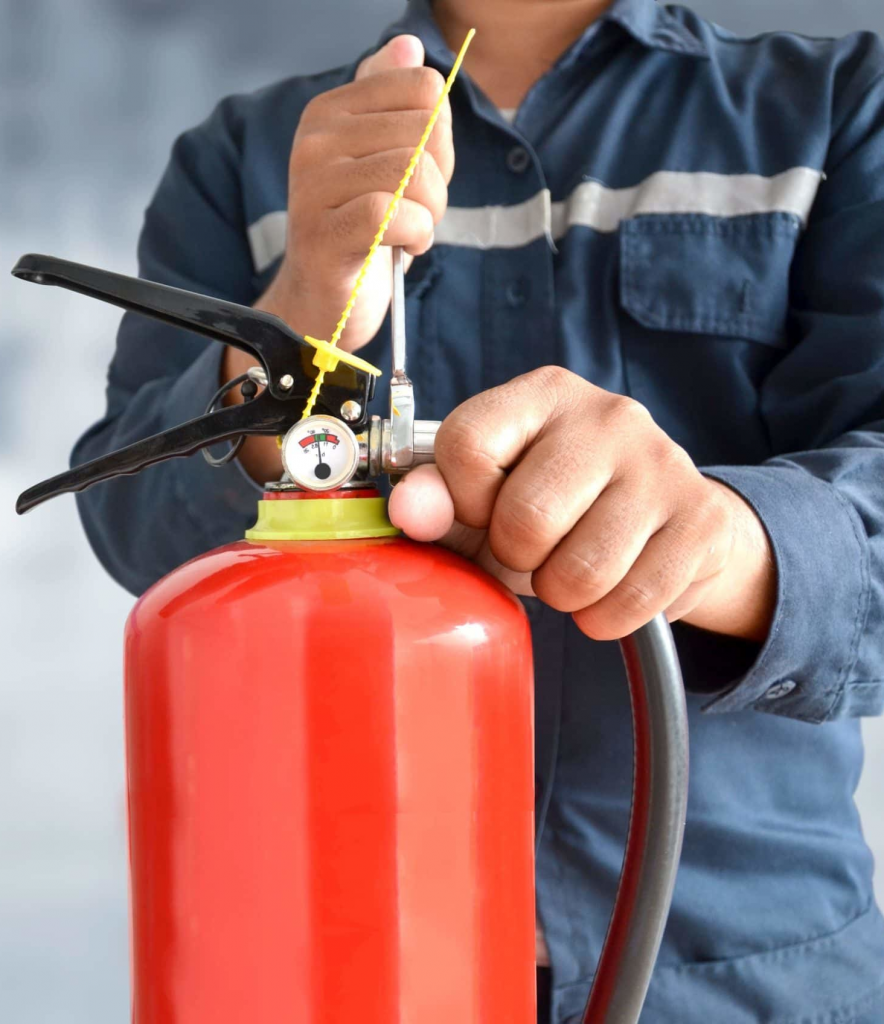 Appliance and RCD Testing & Tagging is the best way to guarantee longevity of your electrical appliances. Further, an electrical maintenance program is required from all businesses in Australia, under strict Australian Standards set out in AS/NZ 3760:2010.
Testing of Fire Extinguishers and Blankets is carried out in accordance with Australian Standards AS 1851 – 2010 Maintenance of Fire Protection Systems and Equipment, and must be completed every 6 months to ensure it is fully functional when needed to prevent the loss of property, equipment & lives.
Emergency Exit Light Testing is carried out in accordance with Australian Standard AS 2293.2, and must be completed every 6 months. In the event of an emergency situation or power outage in your business, school, office or apartment complex, it is absolutely essential that the route to exit the premises is clearly advertised. Emergency exit […]
What's Client's Say
About Us
"Prompt service was very reliable will use Michael again for all our tag services"
Mark Stevena
"Very impressed the job was done on time & budget very professional thanks Mike!"
Mike Hussy
"They generated a quote promptly and their avaiablity was fantastic."
Bobby Johns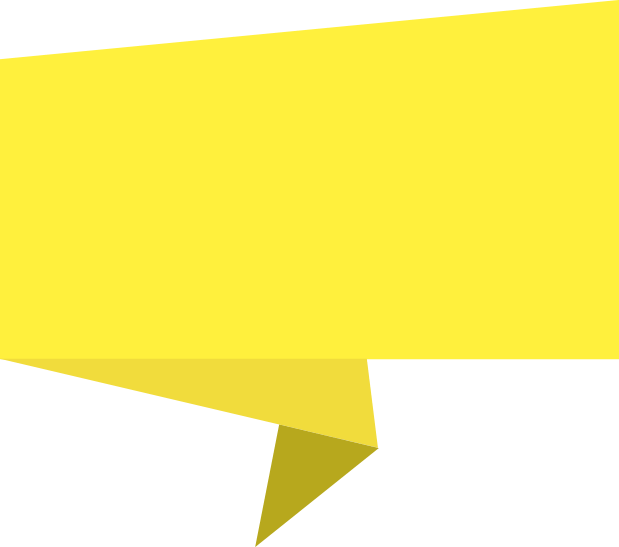 Get a Quote
Get Started With Your Free Online Quote
Get a FREE Quote below.
Get a quick online free quote.